Eversolo succes streamer and dacs
dennis
Eversolo succes!
Many Audi/ hifi enthusiasts see the quality and order the products in bulk.
certainly the streamer is a very big success, a success that eeversolo did not see coming in these numbers either!
Hifistudio79 has been able to deliver the first orders to customers, and has placed a large order to be able to provide our customers with a device as quickly as possible.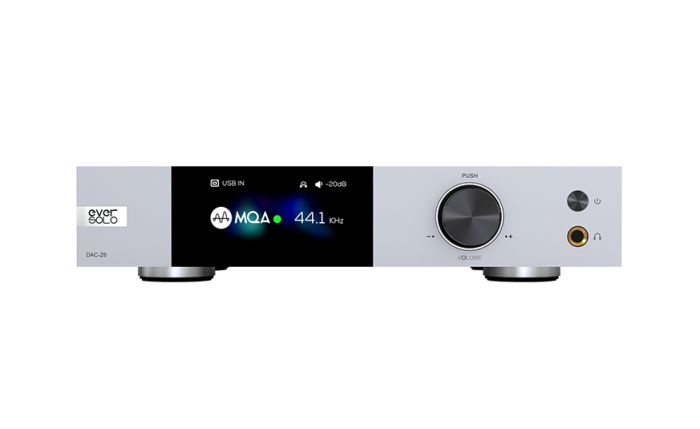 we depend on Eversolo, carrier and customs, but they will come 😉
we are doing what we can to get as many of them this way as possible, so far we are succeeding!
there's a little bit of a delay there, but that's manageable.
Eversolo is currently producing full power.
At Hifistudio79 we always say: the way to a new device is 1 of sorts and then buying, the scale to tyoe is a nice one, but at the moment it is a bit delayed 😉
Eversolo answer:
orders will be ready to ship out till mid-June.
We have received so many preorders that's out of our expectation, there will be large quantities of DMP-A6 in stock next month.