NEW! Schiit Modi Multibit 2
dennis
Schiit Modi Multibit 2 leverbaar bij Hifistudio79
Want a multibit DAC with a modern architecture, top-of-class USB input, and the flexibility to be the centerpiece of your entire system—without breaking the bank? Modi Multibit 2 delivers exactly what you need.
True Multibit for the Masses
Modi Multibit 2 takes our bespoke True Multibit™ architecture from our more expensive DACs. This includes a unique time- and frequency-domain optimized digital filter, implemented on an Analog Devices DSP, together with a medical/defense grade Analog Devices AD5547 D/A converter. It even includes our proprietary Unison USB™ digital input, for superb performance.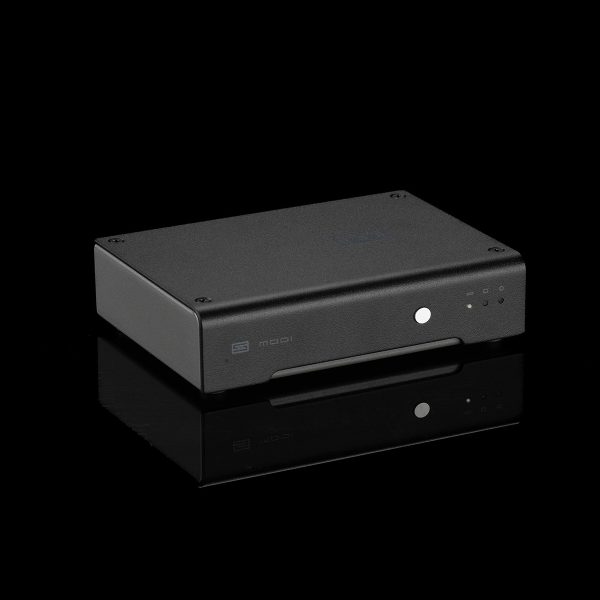 Modi Multibit 2 isn't a stripped-down DAC. In addition to USB, you also get coaxial and optical inputs. And, we've included NOS (non-oversampling) mode, to give you even more flexibility in system matching.
Centerpiece of a Compact System
It's easy to build a complete system around Modi Multibit 2. Its size and aesthetics match many of our other products—Magni or Vali for headphone and preamp duties, Loki for EQ, Mani for your turntable, and more. Or forget size and use it as a DAC for your largest system. It's that good!